Charmer Clinic celebrated 5 years business anniversary.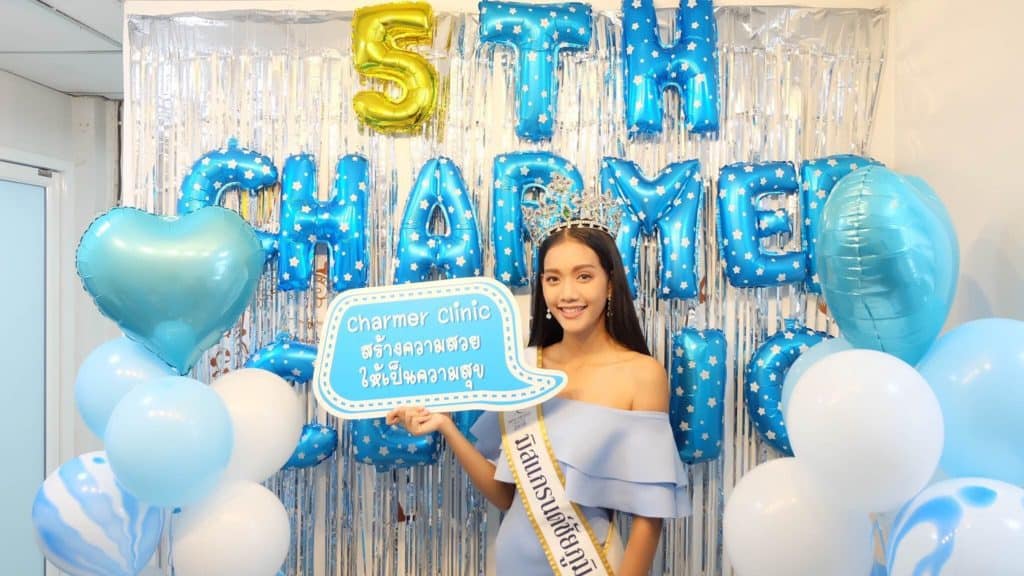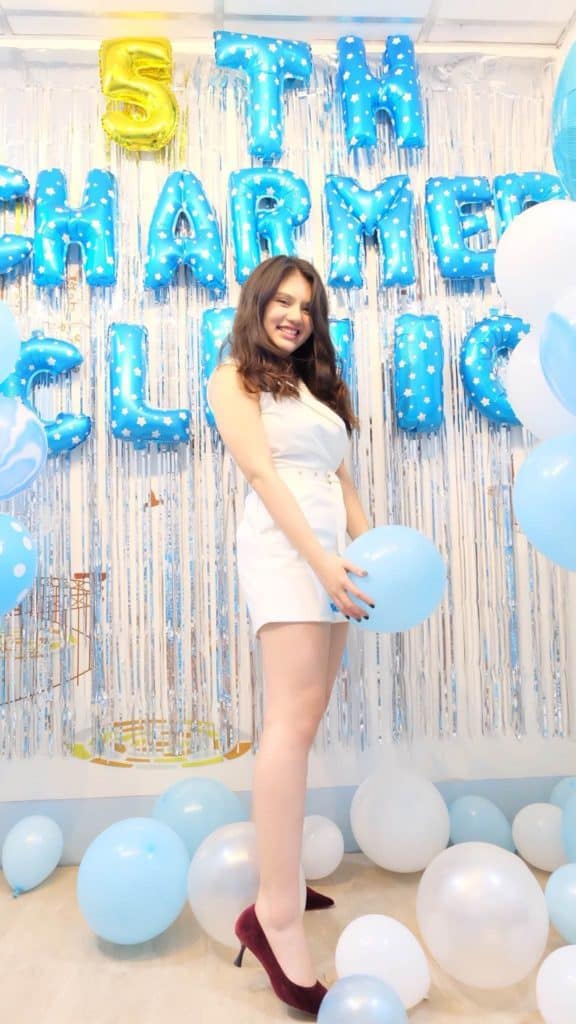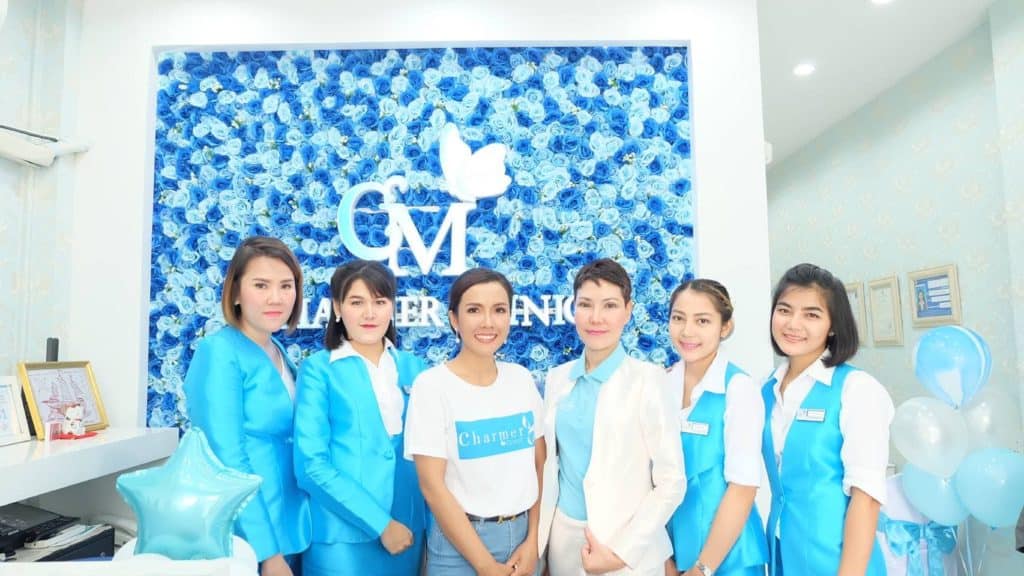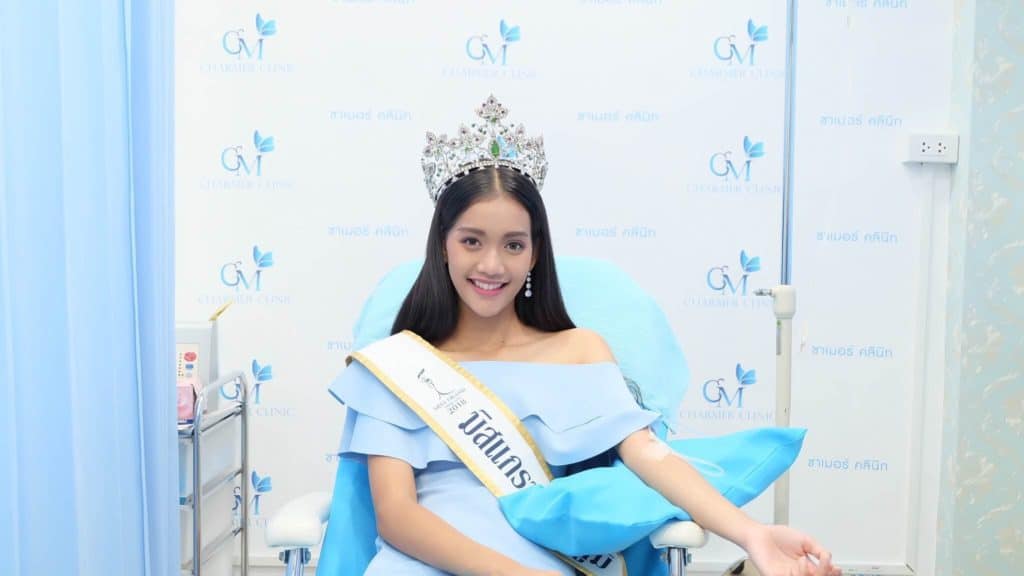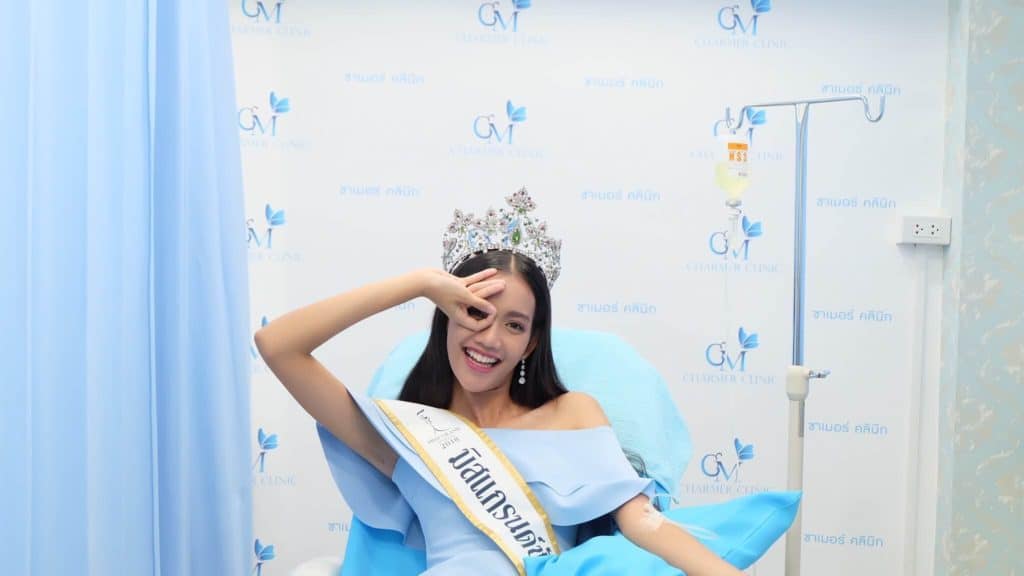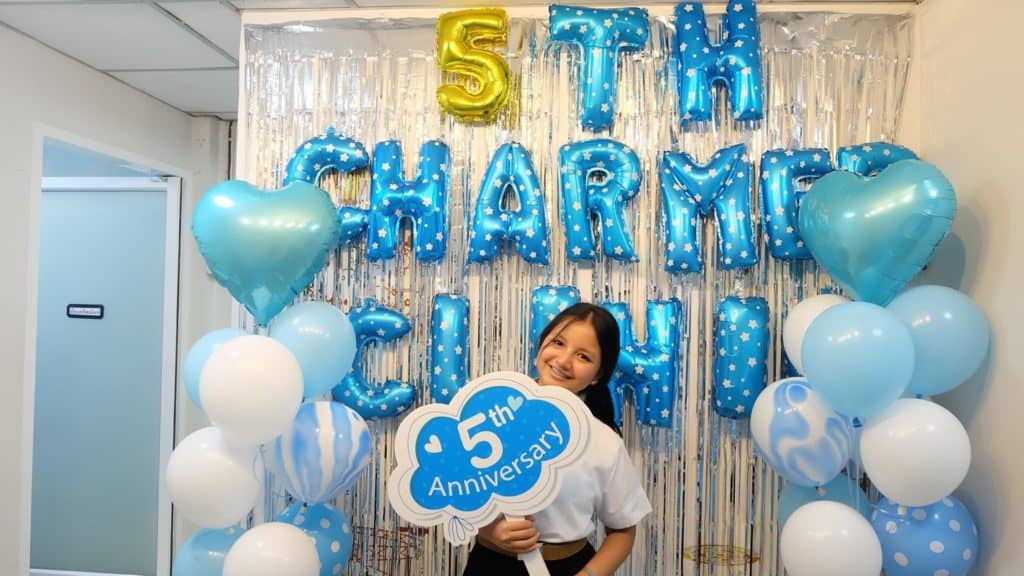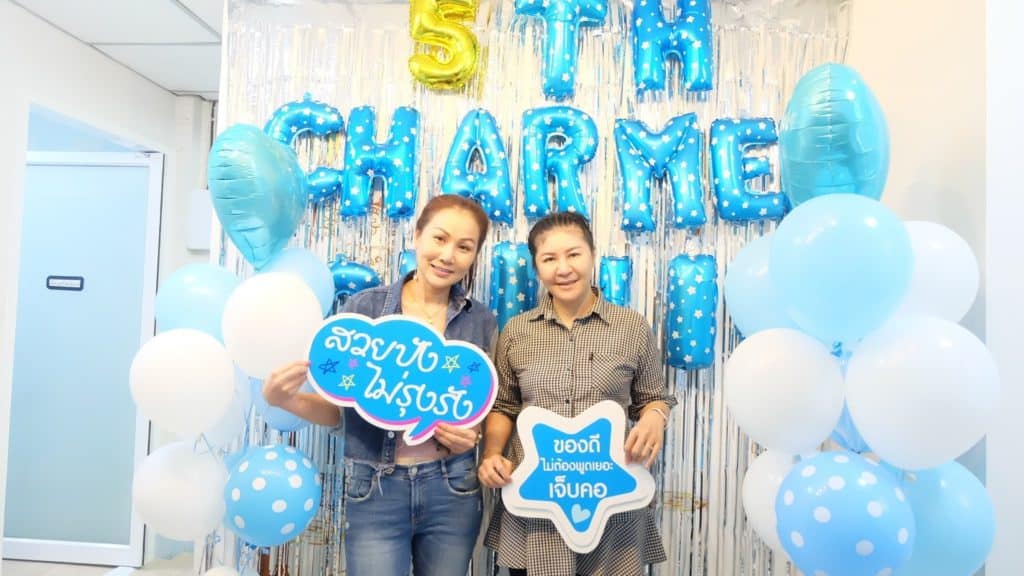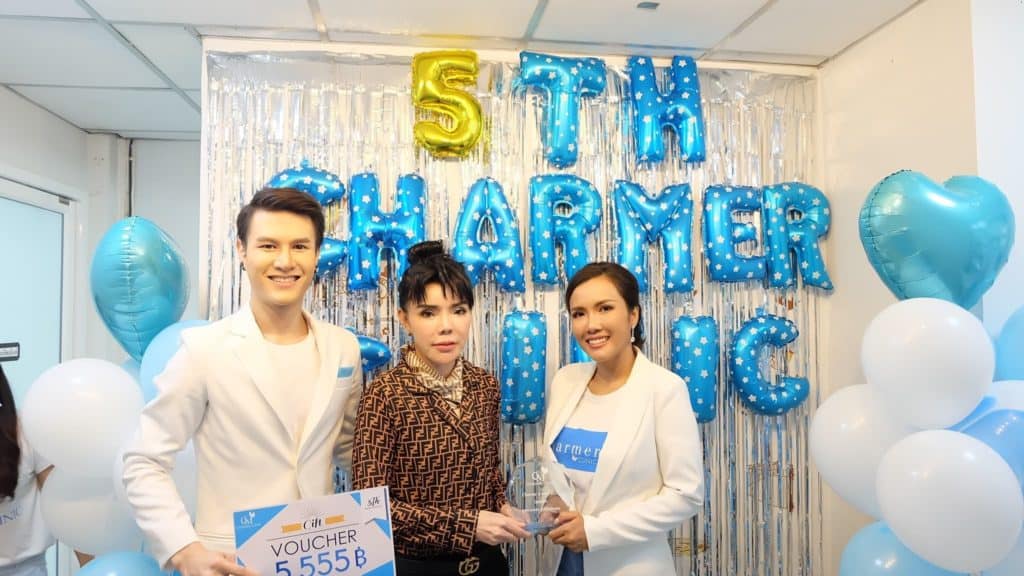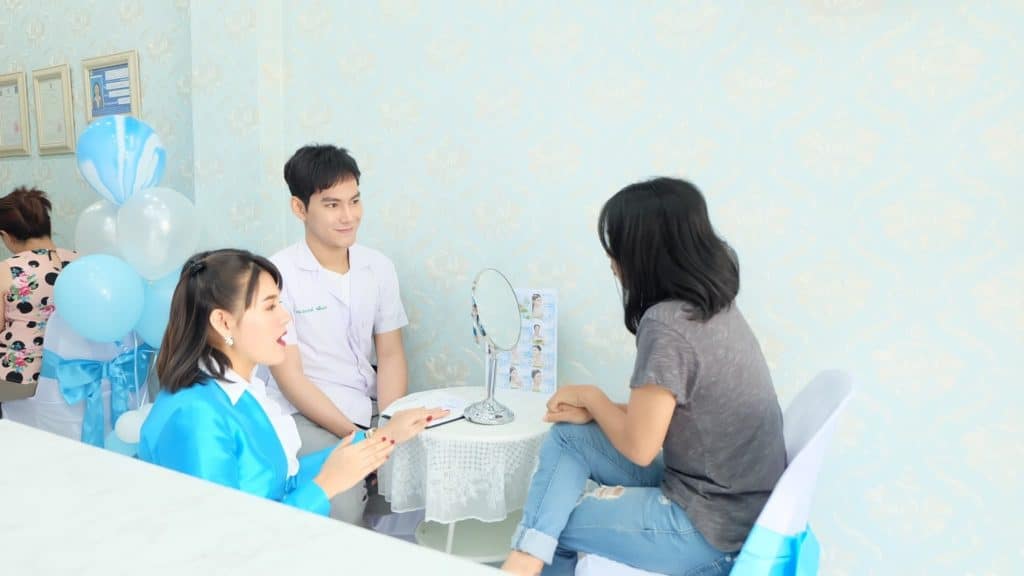 Charmer Clinic is the best skin and face reshaping clinic which has opened for more than 5 years. Here, we have full and standard equipment, the new technology, and the experienced skincare doctors for taking care of our customer with efficiency.
At Charmer Clinic, you can always exchange your experiences, knowledges, and get the update news for beauty trends and new technology. Mr. Thanuwat Kongsuwan and Miss Nantaphat Ackarawongpakin, our CEO and managing director, celebrated 5 years business anniversary in the theme of "beauty in the amount of 555 THB". This theme was for returning profits and benefits for our customers that always trusted in our Charmer Clinic. The event was a private party at Charmer Clinic (Udomsuk) on 18th August 2018 and there were many influencers joined us such as; Frame (Miss Grand Chiyaphoom 2018), Design (The Star Mask season 1), Ajarn Phoo Kohasarn, and etc. Today, Charmer Clinic has 4 branches which are; Udomsuk, Petchakasem, Rangsit, and Huai Kwang. We have been accepted and trusted by many customers.
FOLLOW OUR NEWS EVERYDAY JUST CLICK!