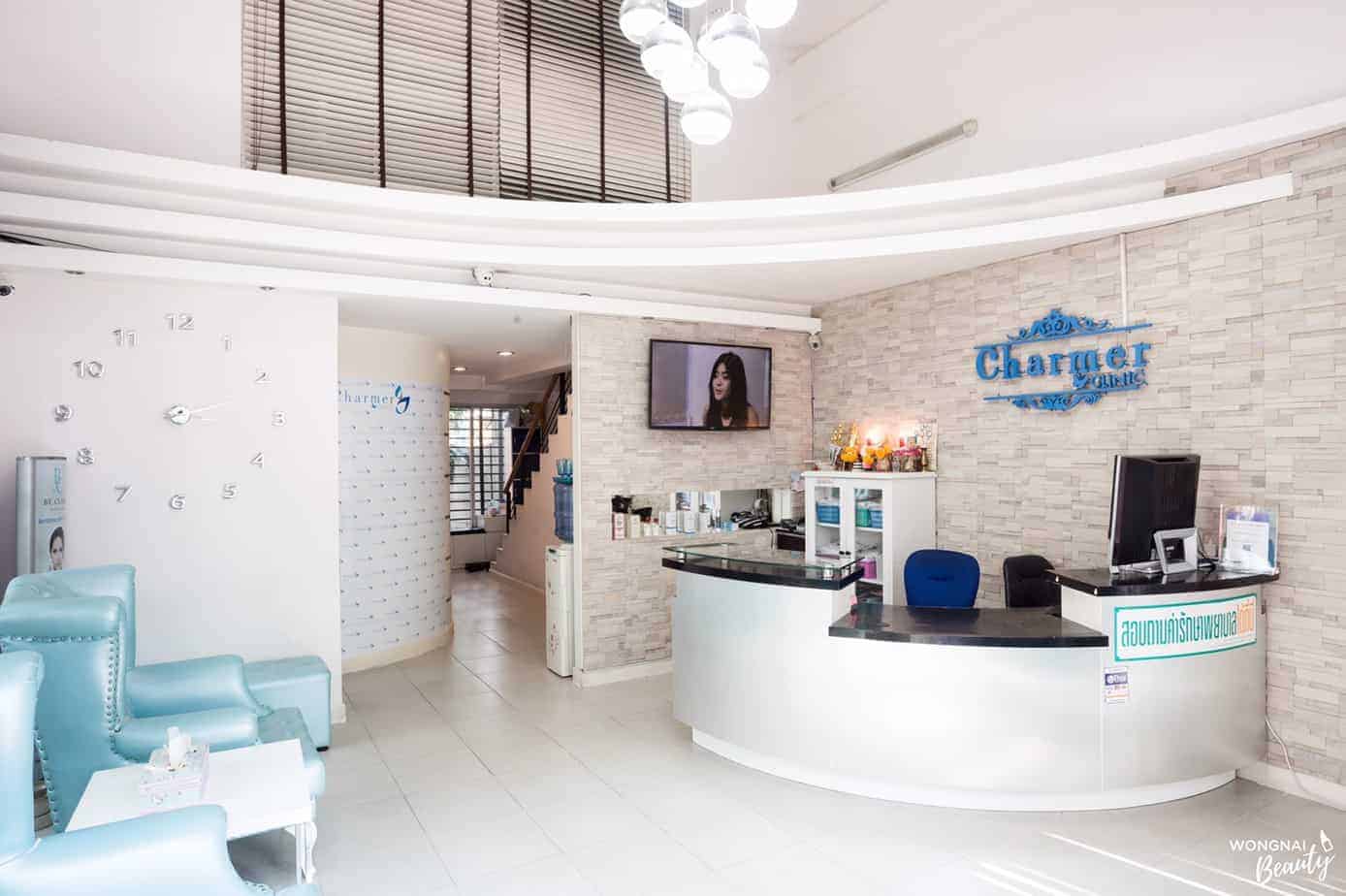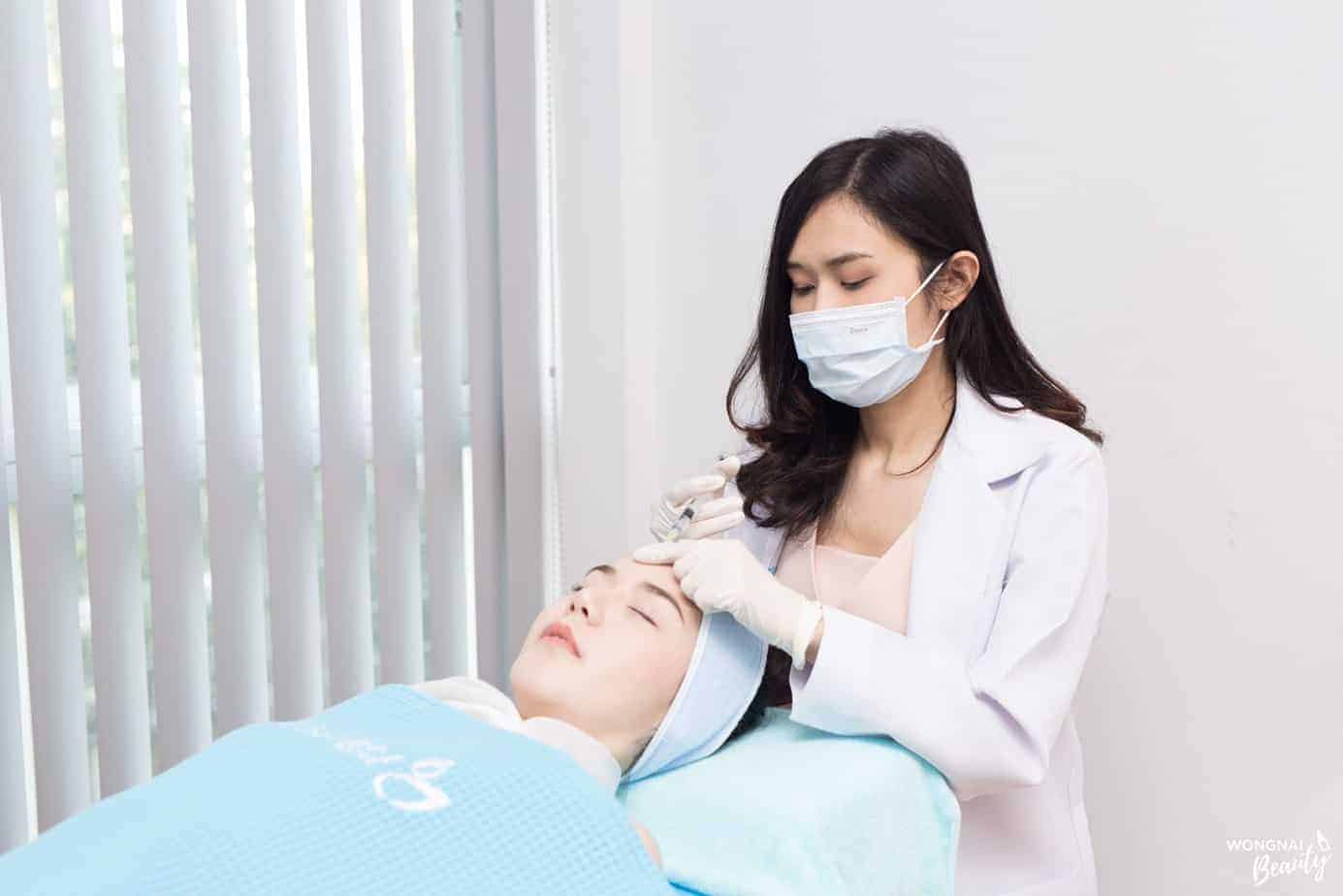 Charmer Clinic is opened since 2013
and has 4 branches which are;
Ratchadapisek • Udomsuk (Bangna) • Petchkasem 81 • Rangsit
" We aim to provide the best services for beauty clinic with high standard equipment, technology, place, doctors, staffs and medicine for the optimal result. We aim to continuously develop our services to make our customers absolutely satisfied. Our products and services must not too expensive so that everyone can access all "
In present, Charmer Clinic has many programs for taking care of body
such as face reshaping, surgery, skin care (acne, freckles), fat bomb, and etc.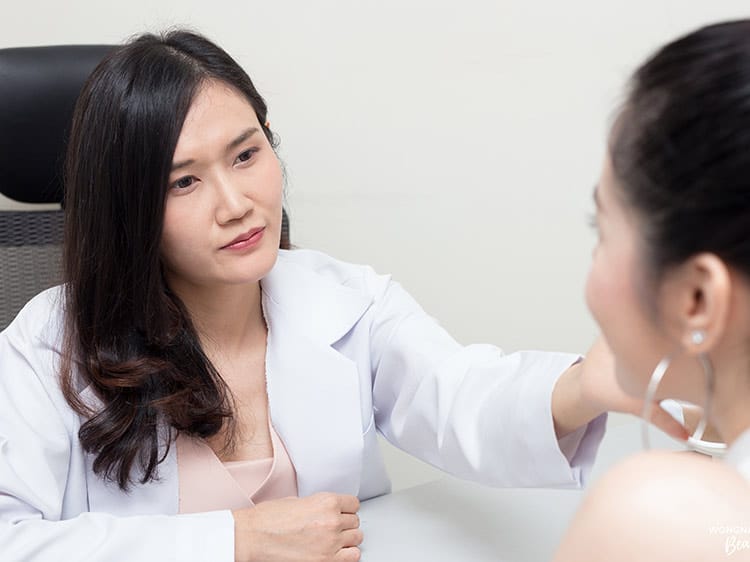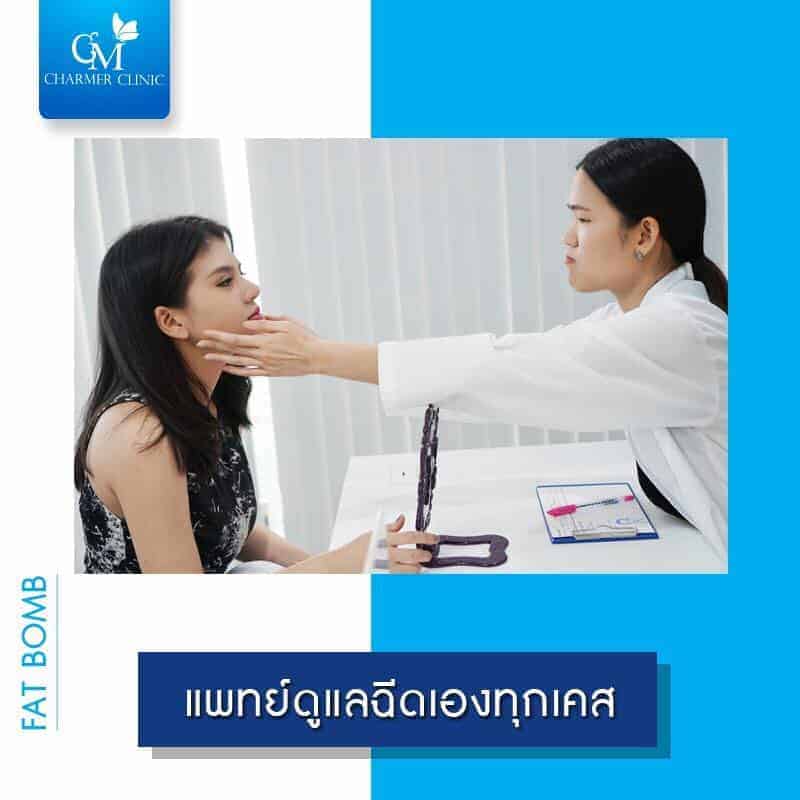 Charmer Clinic has experienced doctors for every branches. We give a consultation for customers directly and sincerely about their concerned and problems. Our doctors have been trained for new techniques in Thailand and aboard to do the best for our customers.
Charmer Clinic wants to create services and educate our staffs to have service-minded attitude. We have trained our staffs in about every knowledge to give precisely the best advice for customers. We don't force the sale or betray customers, and we always follow up every cases after doing treatment or surgery for the best result and help them handle with side effects issues that might be happened.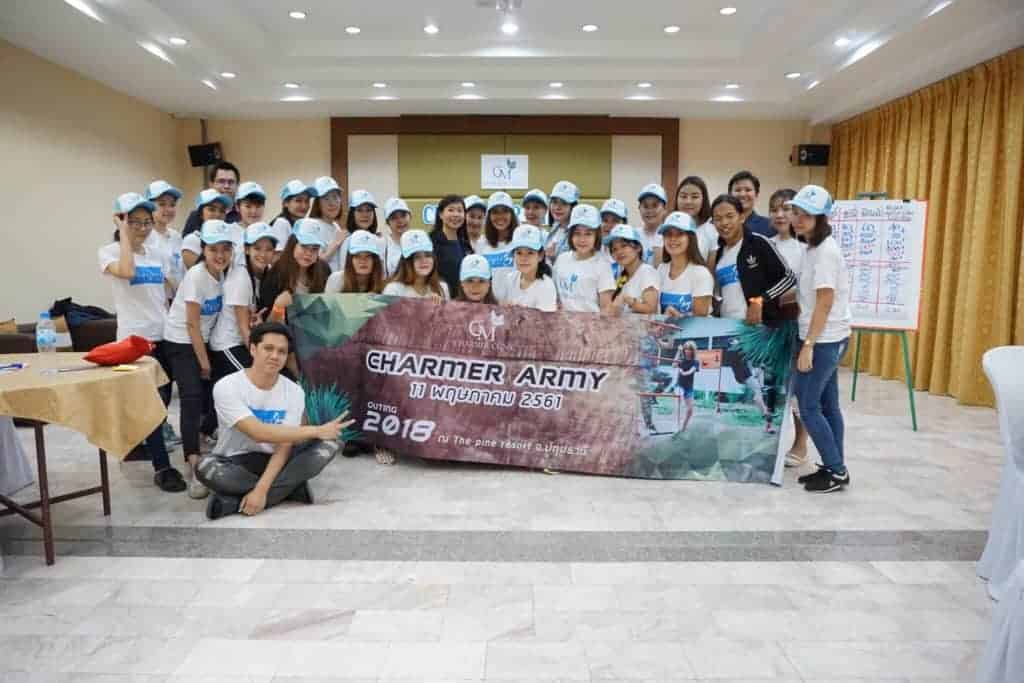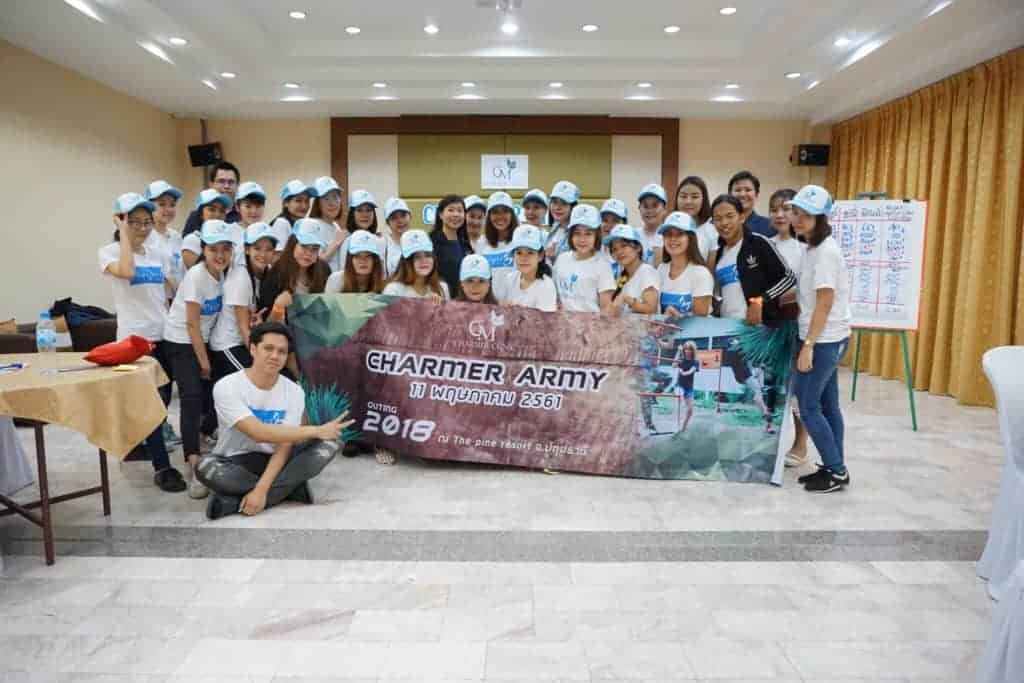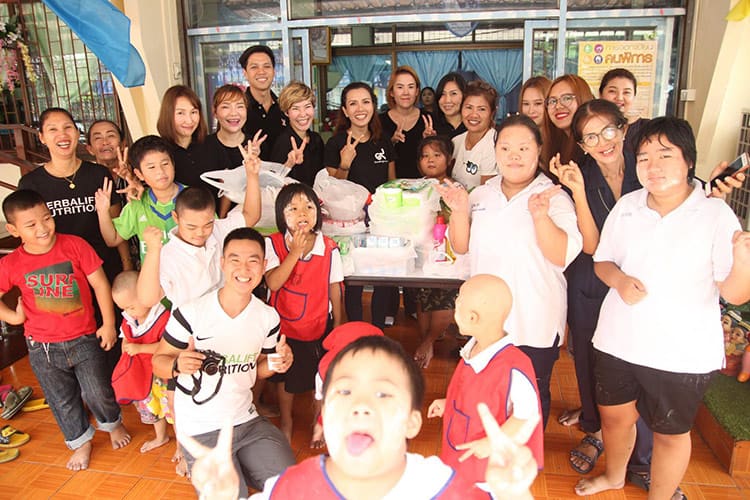 Charmer Clinic has activities for CSR (Corporate Social Responsibility) in every 3 months to repay society such as giving scholarships and buying meals for disabled children and elderly. We always educate them about giving and not taking an advantage of others, sharing for society.
Charmer Clinic is MORE THAN beauty clinic.
Good Value, Worth, Quality,
Friendly and Family Services
BUILD UP YOUR CONFIDENCE WITH US
Women like us, taking care of ourselves is an important thing that is indispensable for our skin to be with us for a long time. It should be protected and taken care of early. That is the best way.
Dr. PICHAYA WONGWAN (DR. JUL)
Branch - Ratchadapisek Branch : Monday, Tuesday, Saturday Rangsit Branch : Friday
Graduated from : Khon Kaen University
• Hand on workshop Dysport
• The advanced hyaluronic acid injection workshop : Advanced filler injection for the best outcome (MERZ)
• Exclusive Work shop : Butterfly and Virgin eyes lift by Restylane
• Siriraj Laser Expert Conference (SiLEC) 2016
• Delivering Emotional Attributes with the MD Codes Equations
• Reinforce Treatment with LDK's Product workshop
• Chelation therapy training Certificated.
Face reshaping is about science and art for creation. We design and create differently for each person because you must be beautiful in your own way
Dr. JITLADA SOMSANOOK (Dr. Waew)
Based Branch – Petchkasem : Monday - Friday
Graduated from: Kon Kaen University, Faculty of Medicine
• Delivering emotional attributes with the MD codes equations
• Unlocking emotional beauty with the MD codes ,JVD on chin and jawline
• Total face rejuvenation of HA dermal filler and botulinum toxinA
• Future of cosmetic laser surgery,Future of ABLS in AEC
I have met a lot of patients who did surgery or treatment, but they didn't get the result as they wanted. Most of them didn't get any advices from the doctor before doing surgery or treatment. Sometimes, it's all in their head about what they want to do. Actually, customers should have consultation with doctor about what they really want before doing surgery or treatment which are appropriate.
Dr. NONTANUN PIYAWATTANAMETHA (Dr. Jump)
As one of our valued customers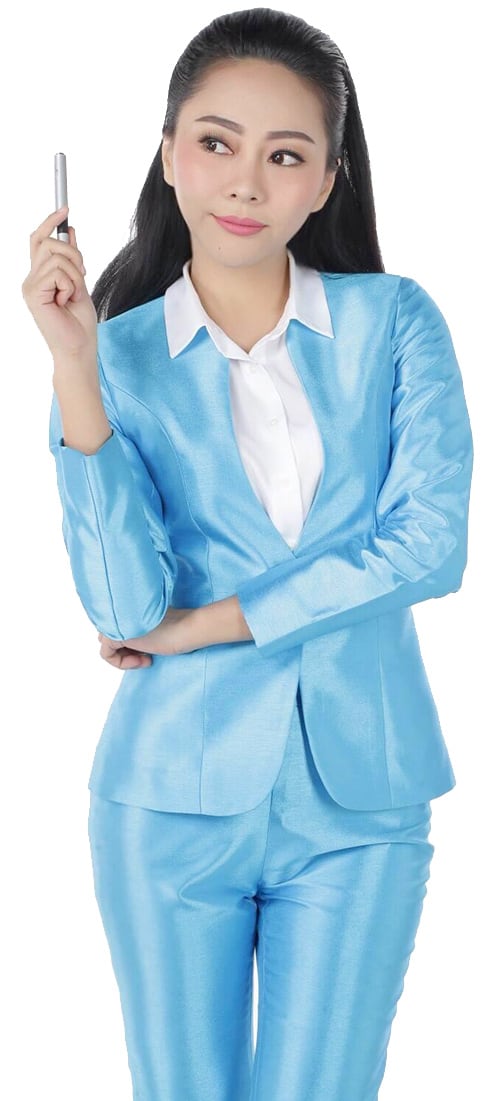 Charmer Clinic gives knowledge to customers with a comprehension to help them assess themselves and make a right decision before doing surgery or treatment to their satisfaction. We don't force sell with customers for courses or products.
Charmer Clinic has always tried to build up the standard, such as updating new techniques for medical services or searching new innovation for equipment and medicine for the best result. We also make a standard for services and educate our staffs to have a service-minded attitude for our customer's satisfaction.
Before every operation, our doctors always ask questions about what customer's concerned and their issues. Our customers will be explained clearly before every treatment.