CATEGORY | FACE RESHAPING / WRINKLES REDUCING
REDUCE YOUR FAT AND FIRM YOUR BODY BY RF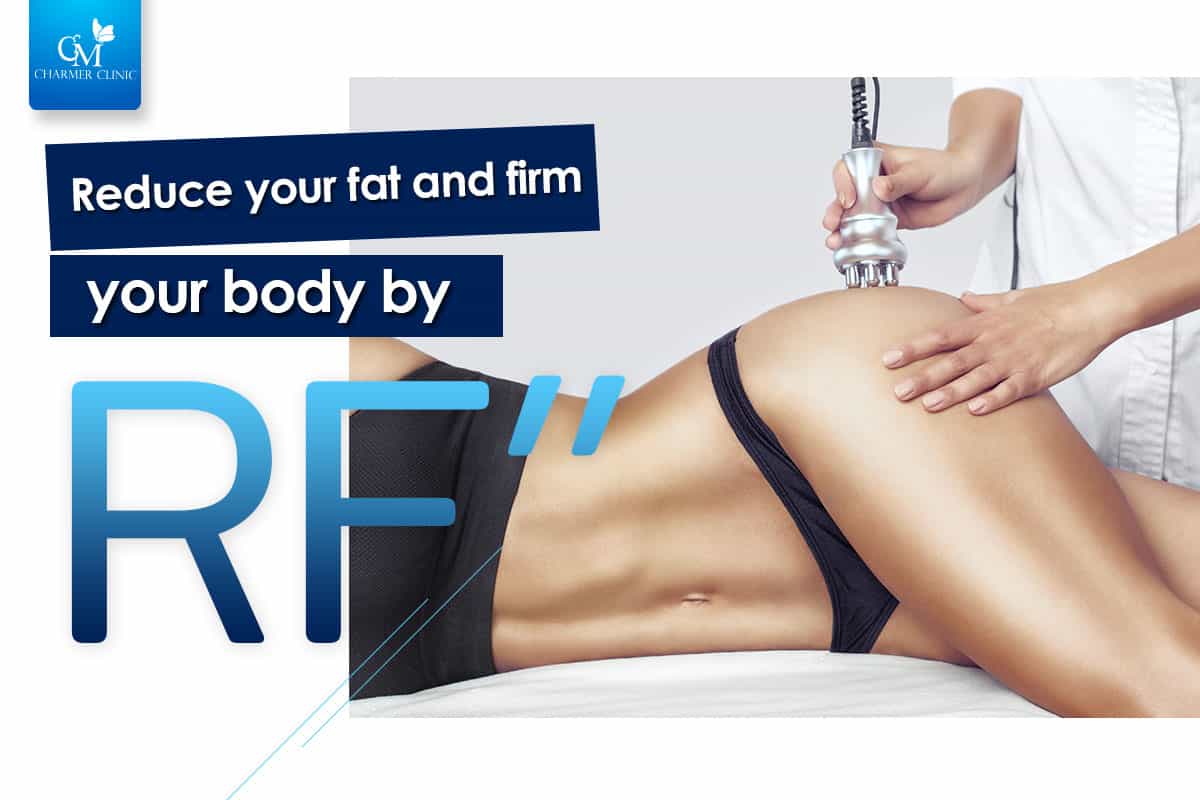 In present, using radio wave in beauty industry is very popular and well-known. Many people called "RF" means radio wave. RF has frequency around 0.3 – 0.5 MHz which is safe and high technology. RF treatment will not leave any scars after procedure because it has the evolution for a long time.
It is sending the radio wave into your excess fat skin layer. It makes your skin temperature higher around 3-5 degree and reduce excess fat efficiently. Moreover, the radio wave can lift up your skin to be tighten, smoothen and reduce cellulite. You can see the clear result after the treatment. RF will help you reduce excess fat in every part of your body. You can get the best result in every area such as abdomen, waist, hip, thigh and arm. This is one of the innovation that can reduce excess fat efficiently.
RF will help you reduce cellulite and excess fat around your thigh, arm, hip, and abdomen clearly. It also helps about body tightening by collagen stimulation and your body also be tightened from muscle and tissue contraction under your skin. This causes your body be firmed immediately after a few times of treatment, and it has no affect to your weight.
1. The result of the treatment depends on the patient's skin condition. For the treatment to reduce cellulite and to make your body slimming, it takes time for 30-40 minutes. You should do RF around 10 – 15 times, and for the first month you should do around 2-3 times a week.
2. To reduce your excess fat and cellulite, it takes times for RF around 40-60 minutes. You should do RF around 10 – 15 times, and for the first month you should do around 2-3 times a week.
3. Always taking care of your skin and your body. You should do RF continuously in every 1-2 times a month or more. You always need to have a consultation with a doctor before the procedure.
• Fat burning faster
• Stimulation and Elimination
• Fat and cellulite Reduction
• Collagen stimulation causes skin tightening.
• Lose weight for some case.
• Relax
After the first treatment, you can feel your tightening skin and body. Some part of your body will be smaller depends on your skin condition, fat layer, and age.
At last, we would like to remind you again that RF is high safe because your skin will not get hurt from the temperature. You can do RF every day and you will feel relax during the procedure!