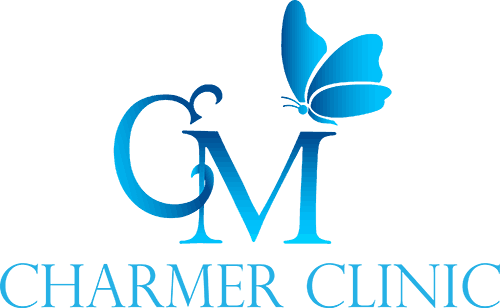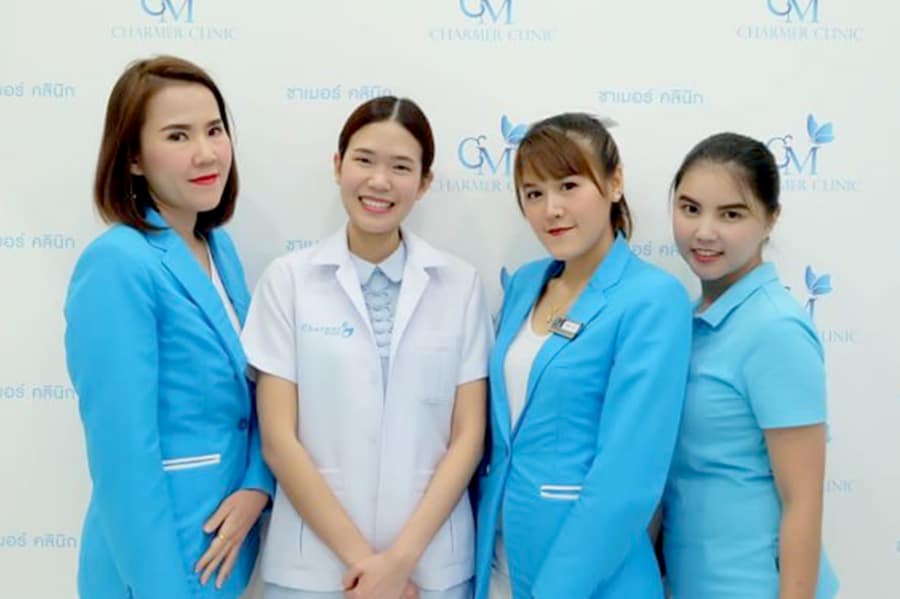 Charmer Clinic has been established for more than 6 years and has 4 branches located in Bangkok. The clinic has been long trusted and well-known for face reshaping, fat bomb, and skin whitening. We really emphasize the result and safety for customers without recuperation. Our concepts are "fast and beautiful" and "become naturally beautiful".
Charmer Clinic is MORE THAN beauty clinic.
Good Value, Worth, Quality,
Friendly and Family Services
BUILD UP YOUR CONFIDENCE WITH US
Women like us, taking care of ourselves is an important thing that is indispensable for our skin to be with us for a long time. It should be protected and taken care of early. That is the best way.
Dr. PICHAYA WONGWAN (DR. JUL)
Based Branch - Ratchadapisek Branch : Monday, Tuesday, Saturday
Rangsit Branch : Friday
I have met a lot of patients who did surgery or treatment, but they didn't get the result as they wanted. Most of them didn't get any advices from the doctor before doing surgery or treatment. Sometimes, it's all in their head about what they want to do. Actually, customers should have consultation with doctor about what they really want before doing surgery or treatment which are appropriate.
Dr. NONTANUN PIYAWATTANAMETHA (Dr. Jump)
Consultation / Appointment
Reviews from Real Customers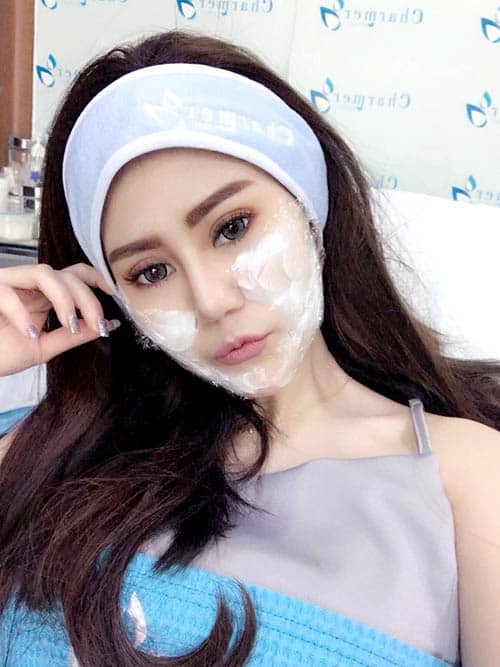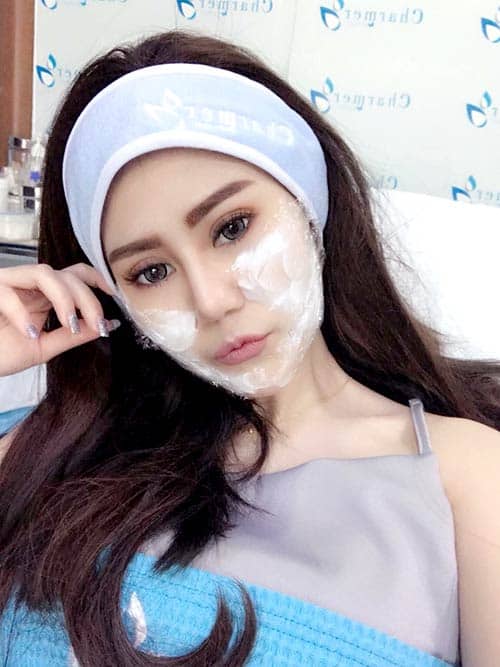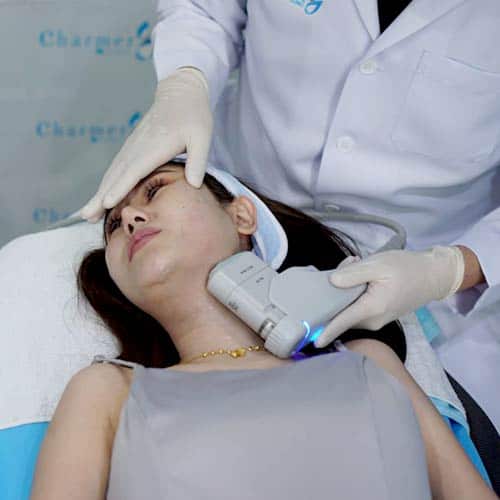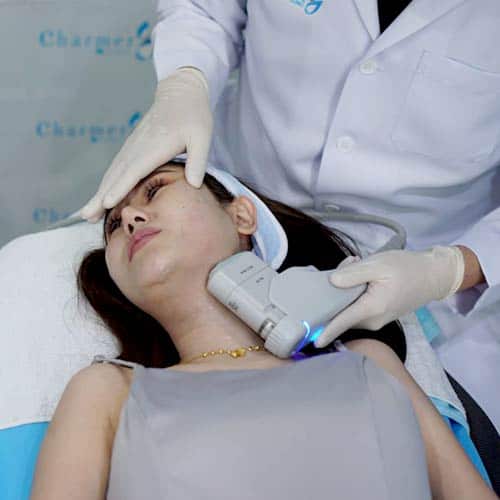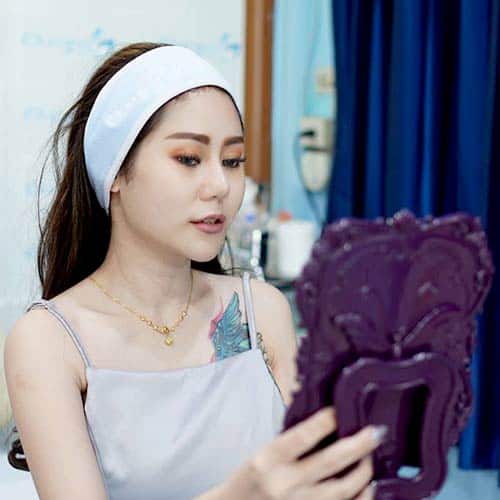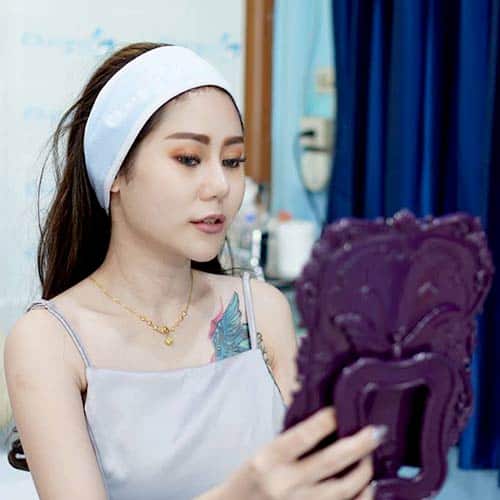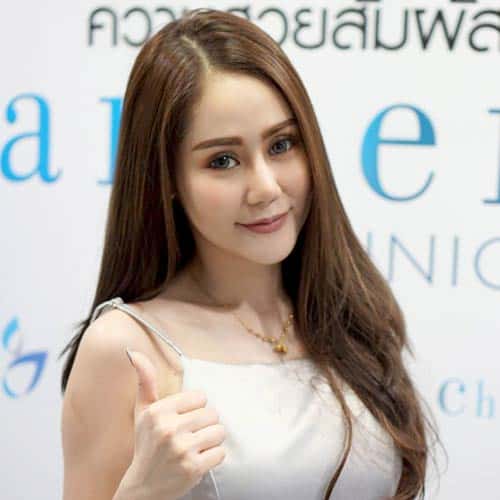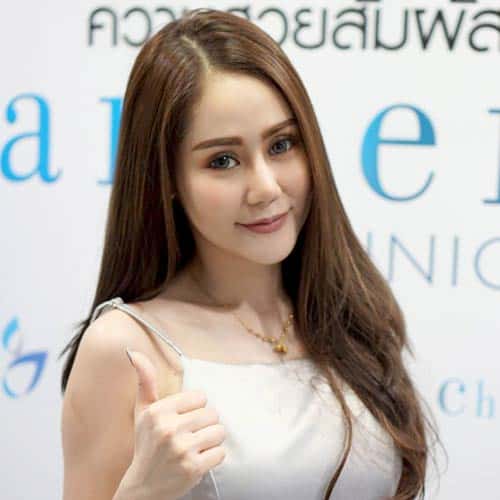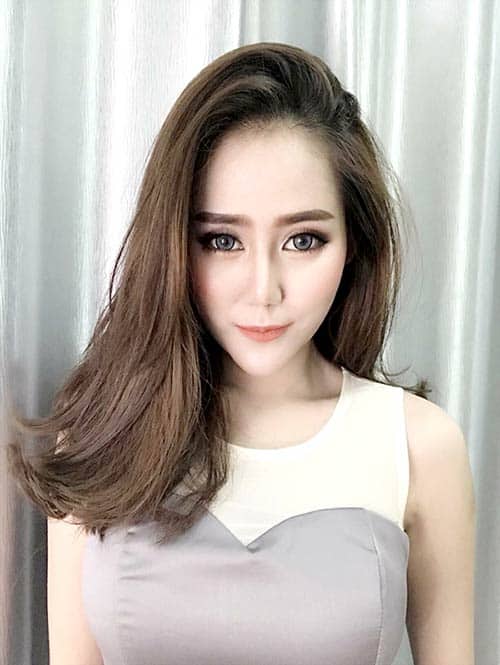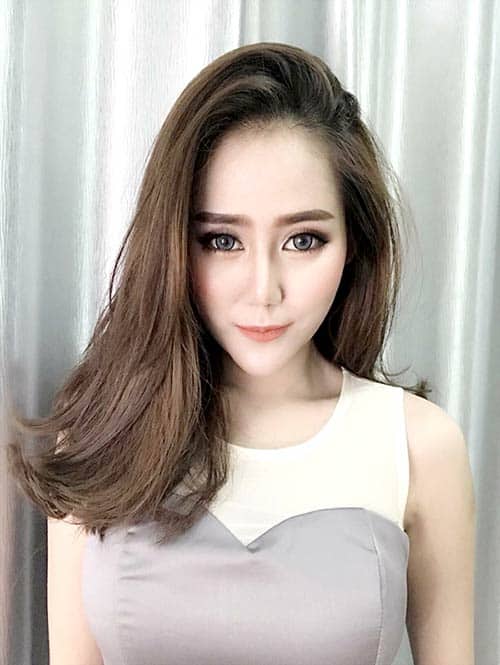 I work every day, so I can't take a break for too long after doing treatment. I did HIFU here and I was so ecstatic because I saw the result after I did immediately. Most important, the staff here took care of me very nice after I finished my treatment. They always help and never leave me.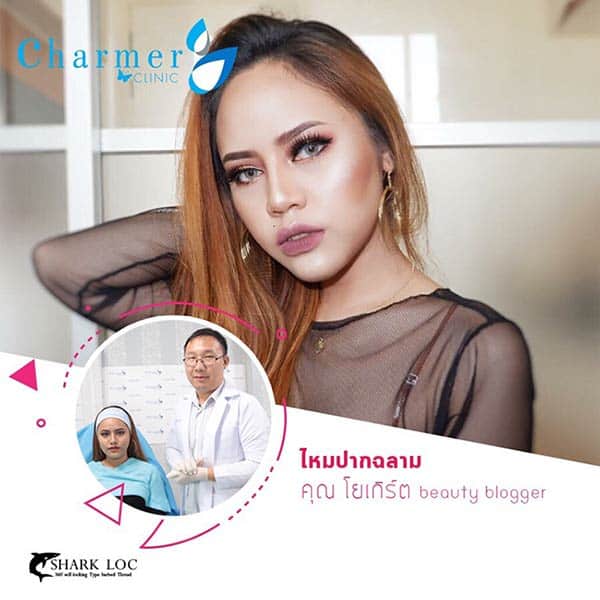 I first visited here for doing shark lock 360° threads. I was very concerned before I did I, but later I found that It didn't hurt me at all or even not scared me. After doing shark lock 360° threads for a month, there were lots of people told me that my face was smaller and better than before!
Shark Lock 360° Threads | Yogurt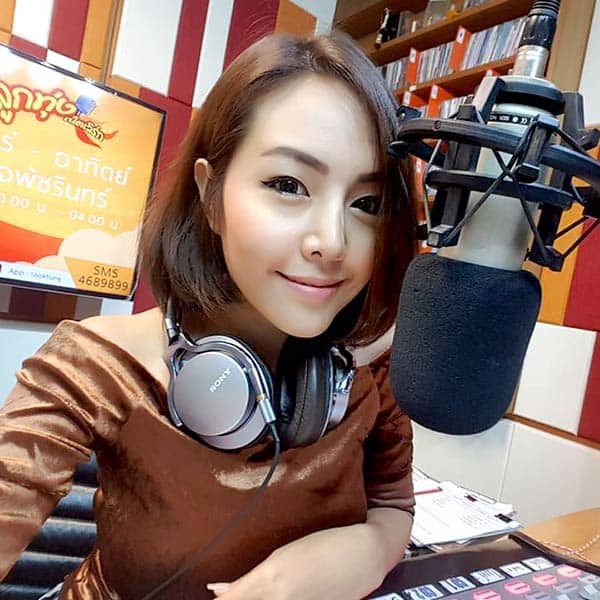 I always come here because I like the way they treat customers. They don't try to hard sell their products or courses and they always follow up my case. At last, I always get the best result, so I always recommend people I know to visit Charmer Clinic. People wants to come here after they see how best I am