✦ BIG SWEET EYES by INNER + LIFTING SIGNATURE OF MERZ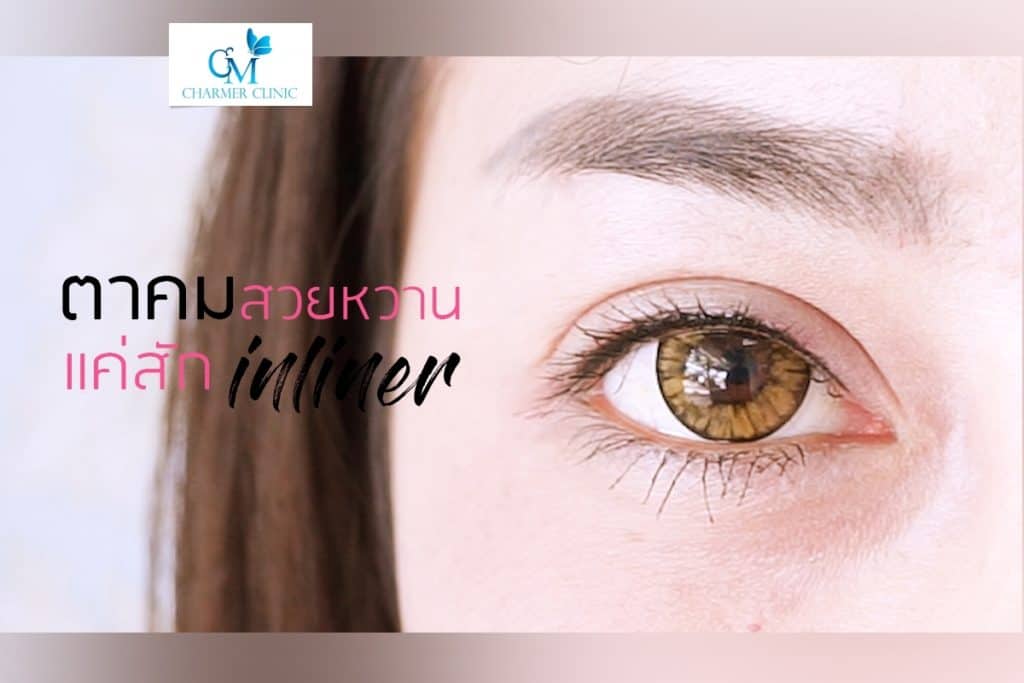 " ✦BIG SWEET EYES by INNER + LIFTING SIGNATURE OF MERZ "
Make your eyes bigger, natural and outstanding! #charmsofeyes it is an eyelash line tattoo to make your eyes beautiful naturally.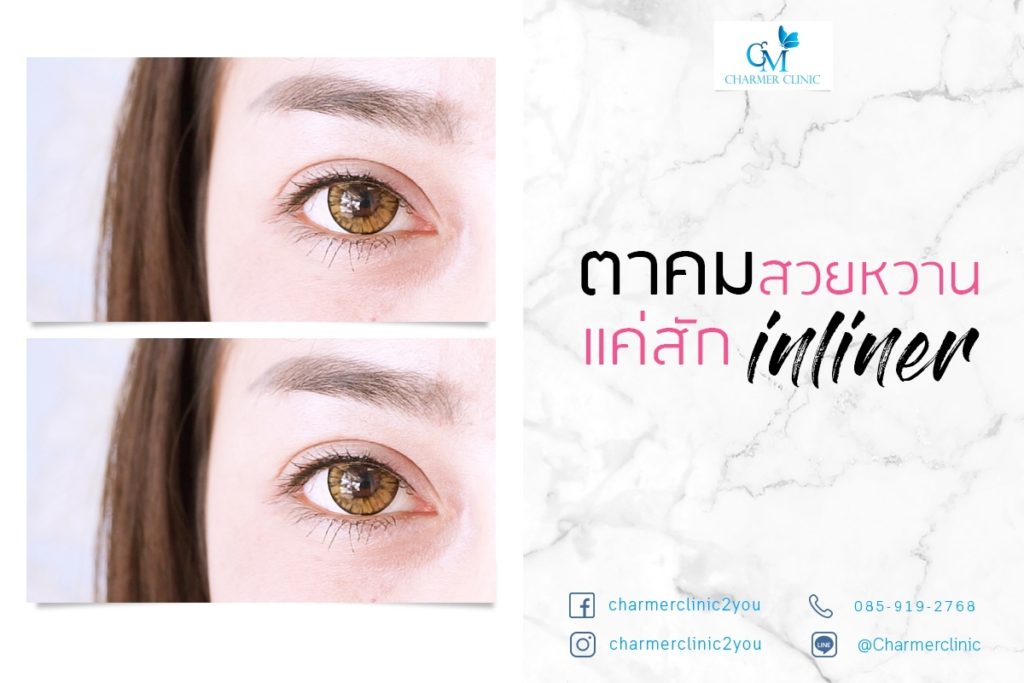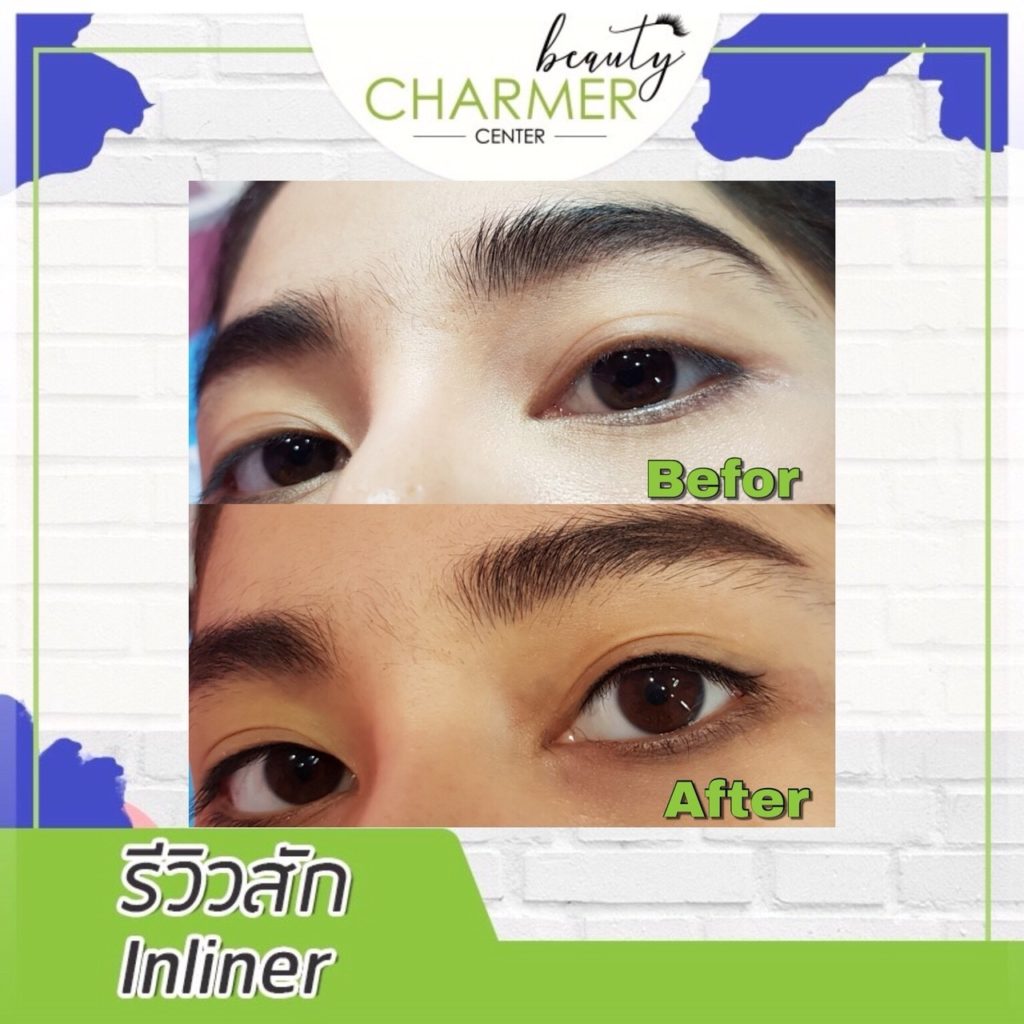 To add volume up for your eyelash #make your eyelash curl without eyelash curler! Make it thick and be beautiful naturally since you wake up!
✅ No pain
✅ No swelling
✅ Safe and Standard
✅ Specialist



Special Technique #only at here
Normal price 10,000 THB, special price 6,900 THB for persons who share this post and advance booking.
For make an appointment, please call 085-9192768
@Merzbeauty Charmer Clinic has 4 branches which are;
1. Ratchada
2. Udomsuk
3. Rangsit
4. Petchakasem
5. WAtcharapol
All credit cards accepted. No fee.
#EyeBrow #EyeLiner #Eyelash #InnerLiner #LipFull #สักคิ้ว #สไลด์คิ้ว #เพ้นท์คิ้ว #เสริมโหงวเฮ้ง #ลบคิ้ว #สักขอบตา #สักปาก #ต่อขนตา