Charmer Clinic gave "the four basic human needs" for homeless people.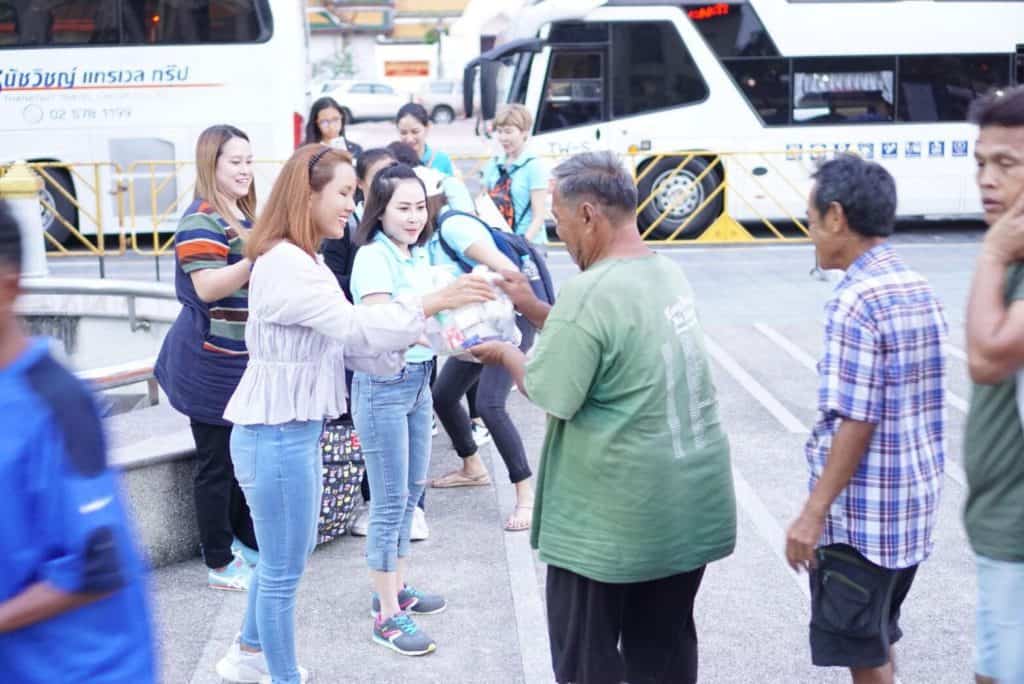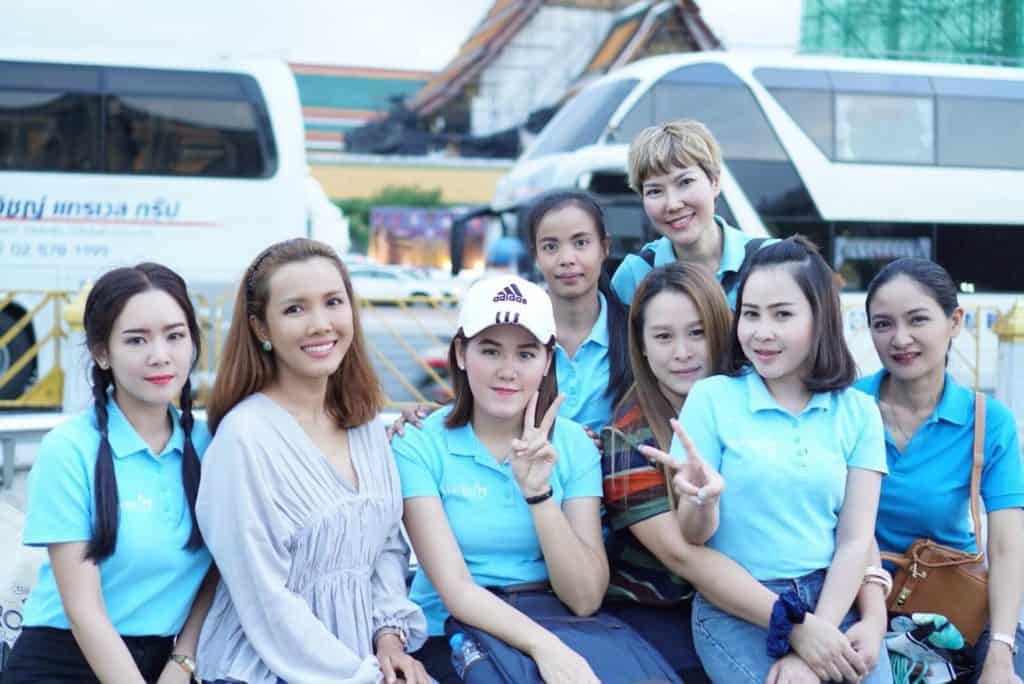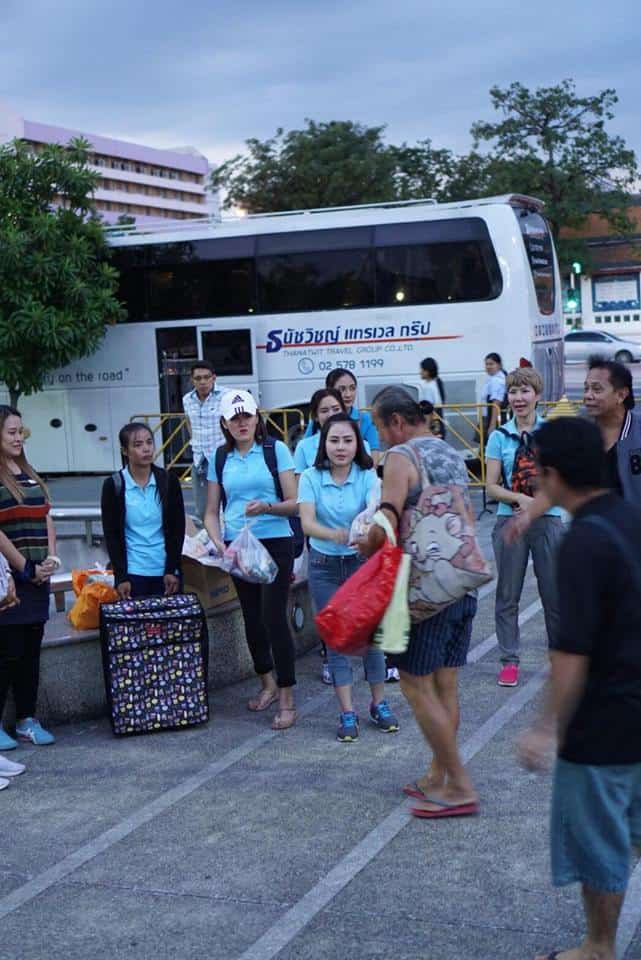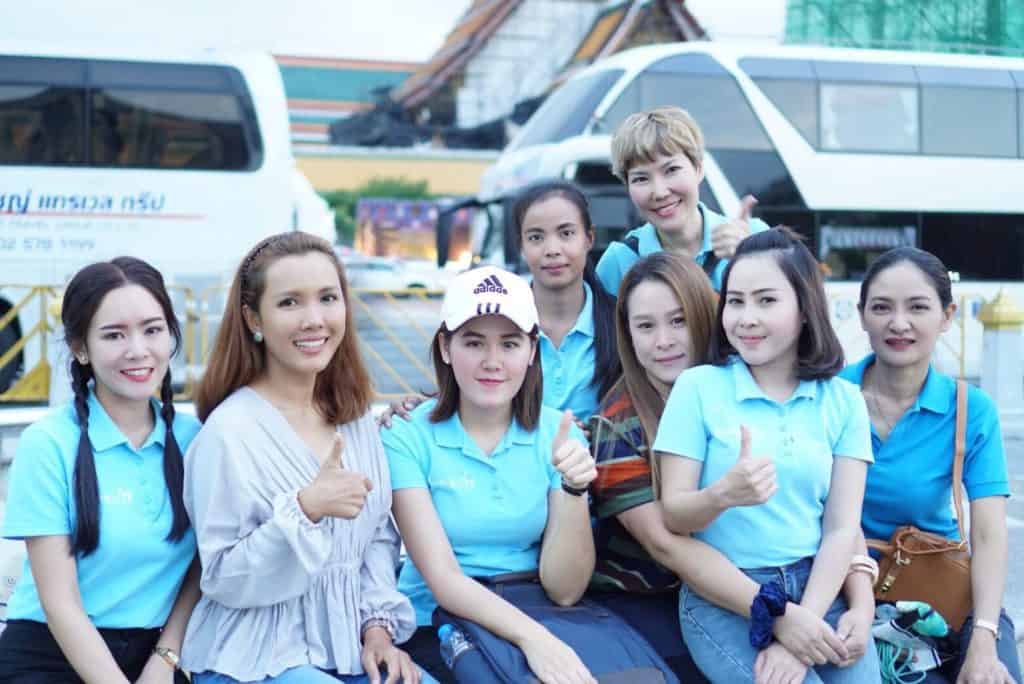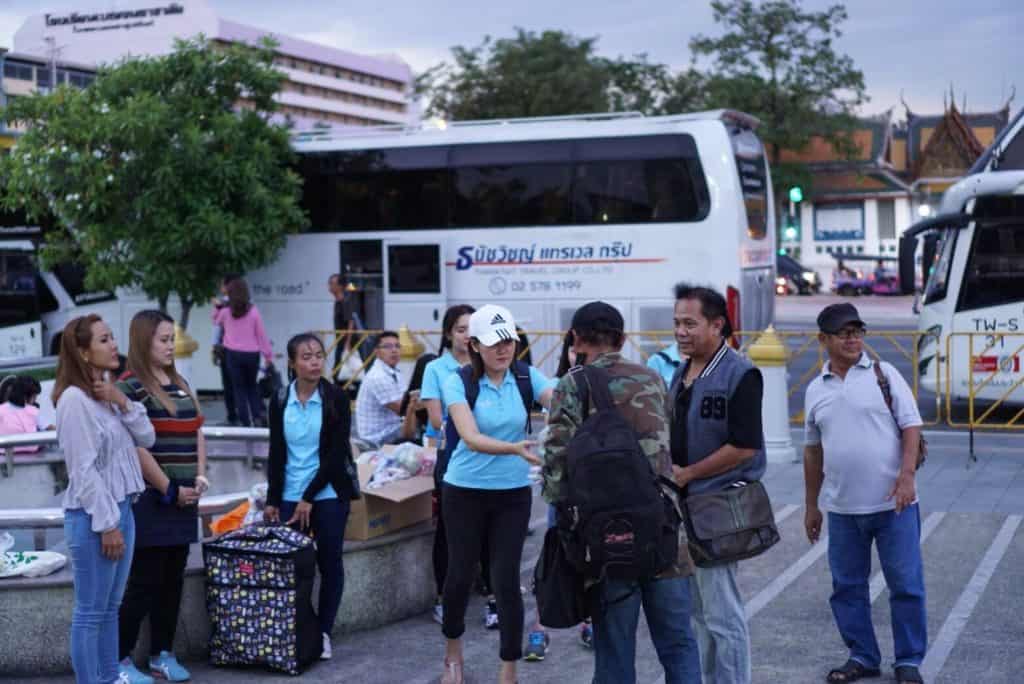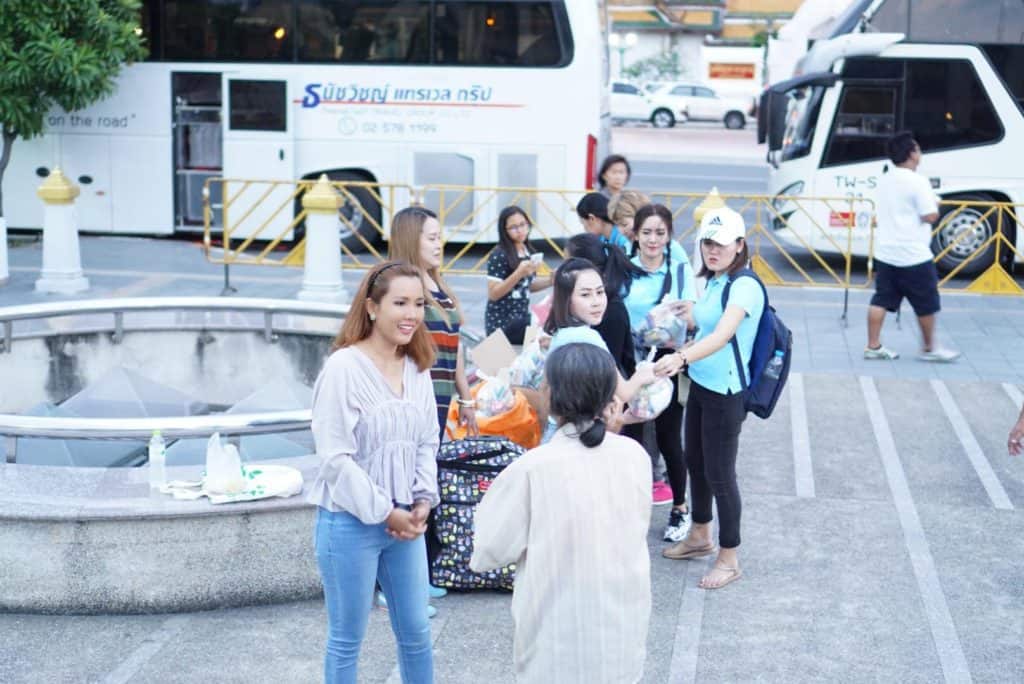 Miss Nantaphat Ackarawongpakin, managing director of M.E. Medical Co., Ltd. (Charmer Clinic), and her staffs gave the four basic human needs for homeless people. It reminded us to know that we are so lucky that we have home to stay, perfect body, money to go hospital, clothes for wearing, and food for eating.
FOLLOW OUR NEWS EVERYDAY JUST CLICK!