"Secret of Charmer" event by Charmer Clinic.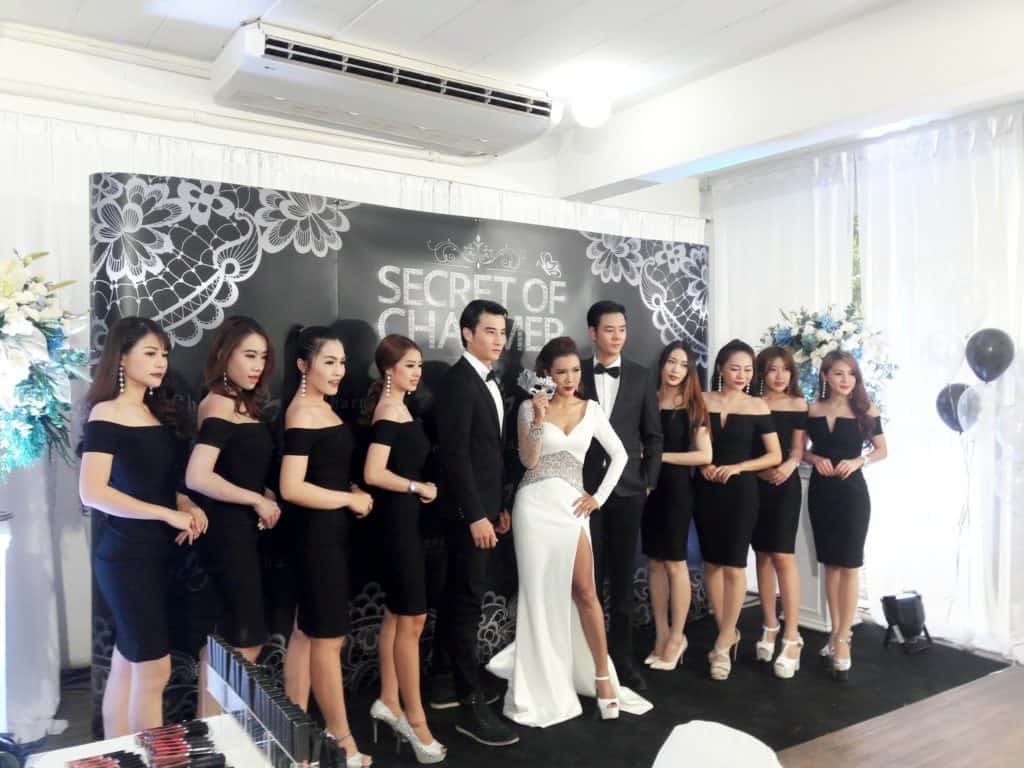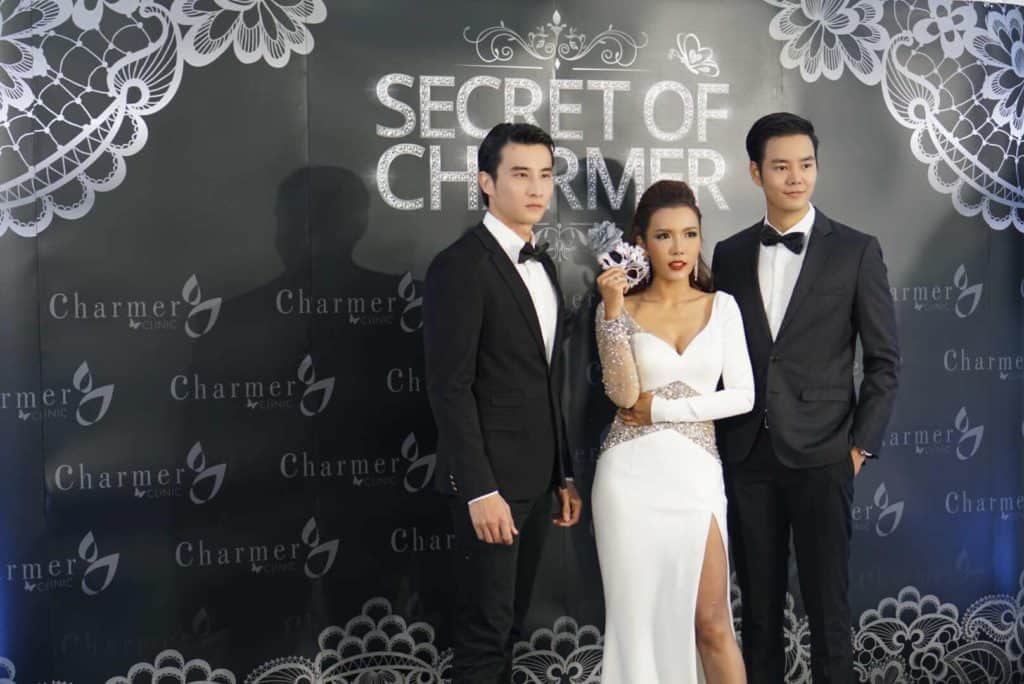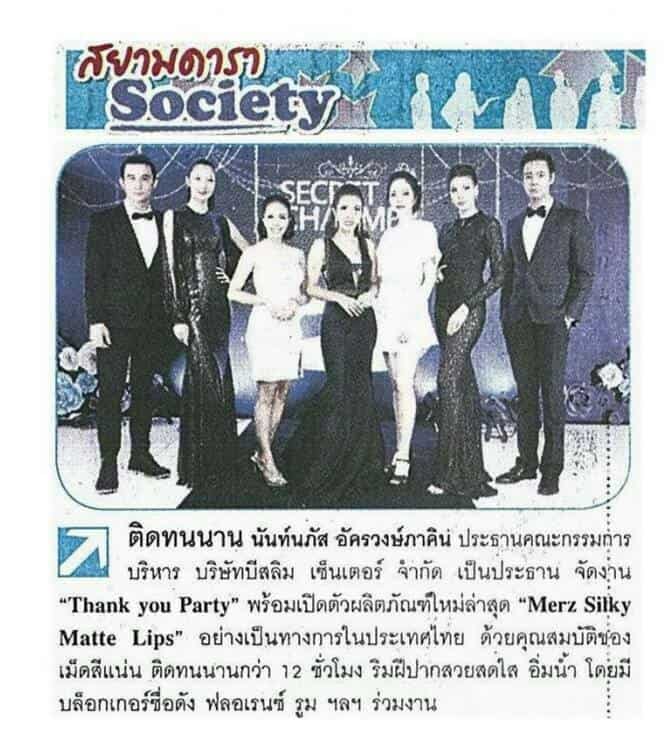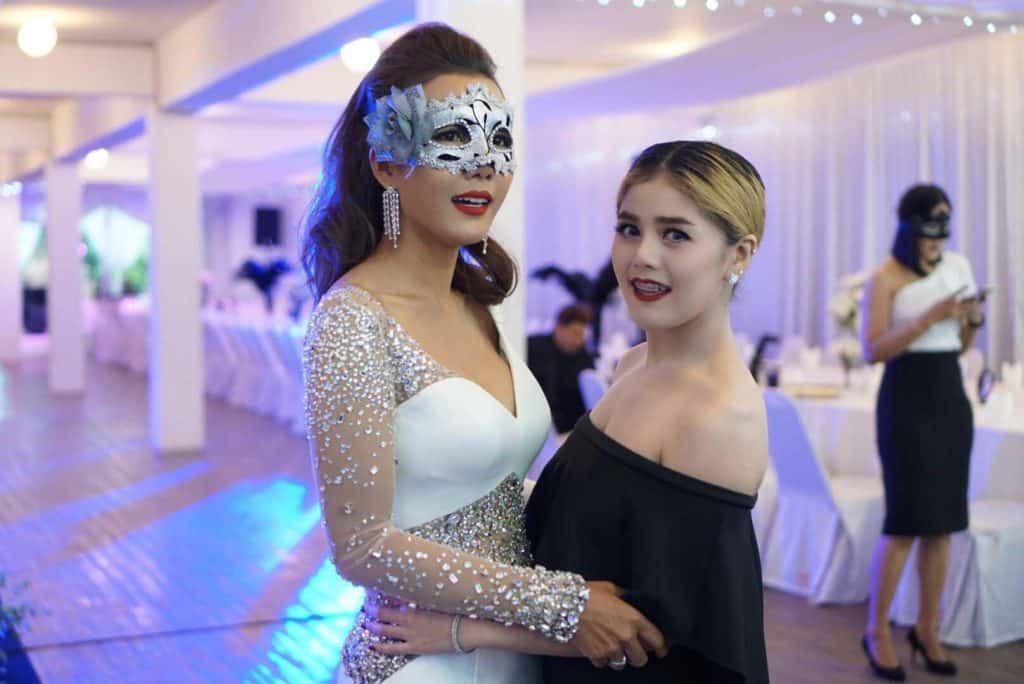 Miss Nantaphat Ackarawongpakin, managing director of Be Slim Center Co., Ltd., gave the honor to organize "Thank You Party" and the grand opening of Merz Silky Matte Lips officially in Thailand. The lips are long-lasting for 12 hours and it makes your lips beautiful. There were many influencers and bloggers joined the event party such as Florence Room and etc.
Charmer Clinic organized "Thank You Party" for Secret of Charmer event.
FOLLOW OUR NEWS EVERYDAY JUST CLICK!