Charmer Clinic, one of the most 50 popular clinics in Thailand, joined the event "The Glamorous Night Party"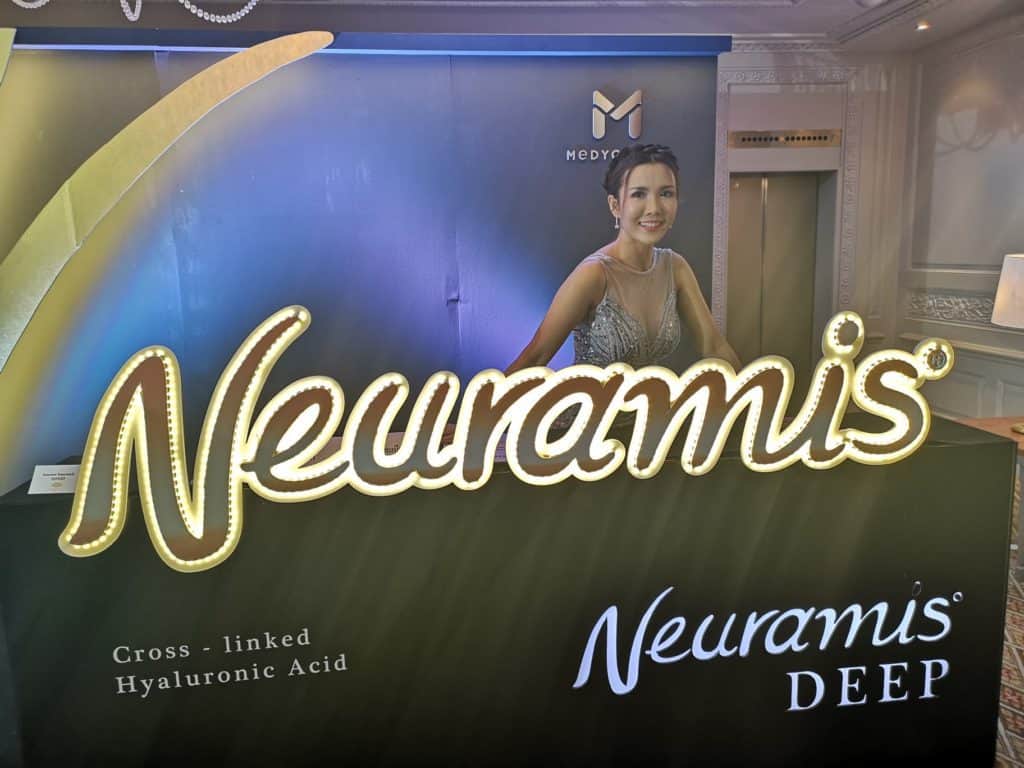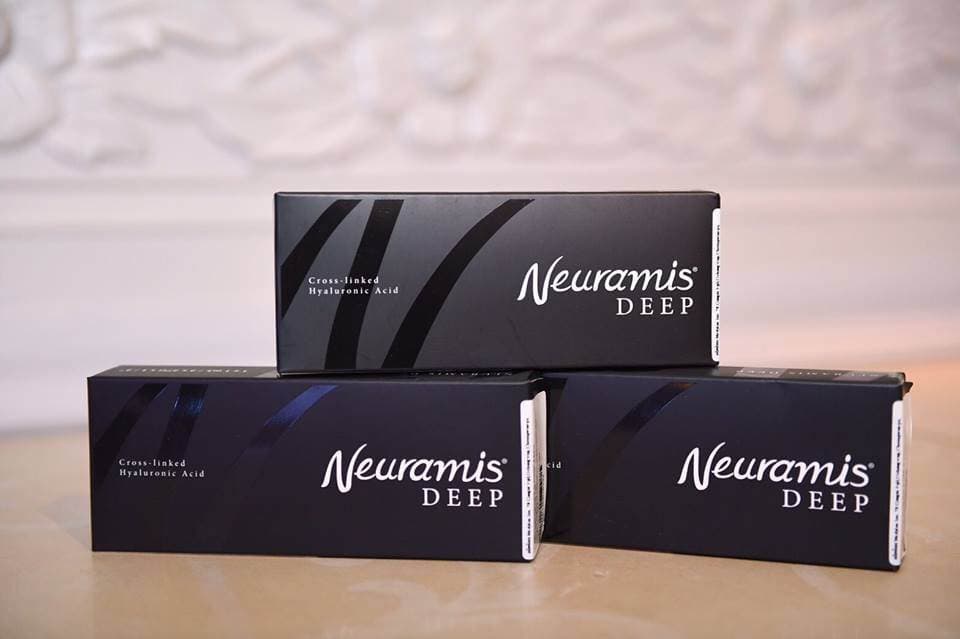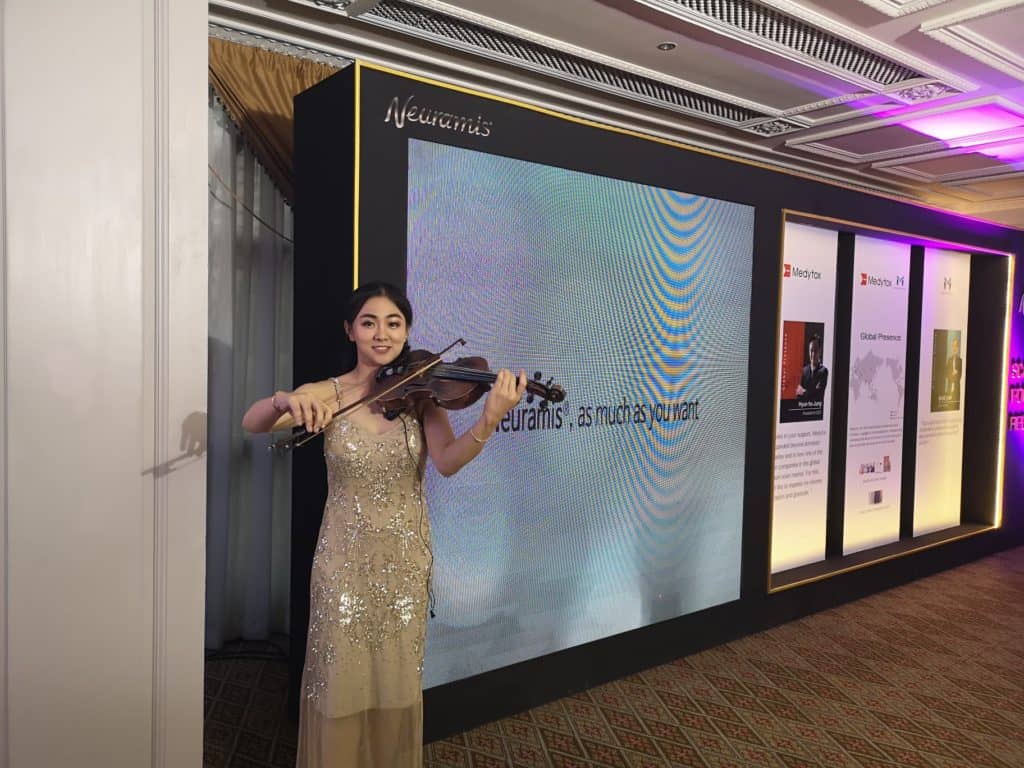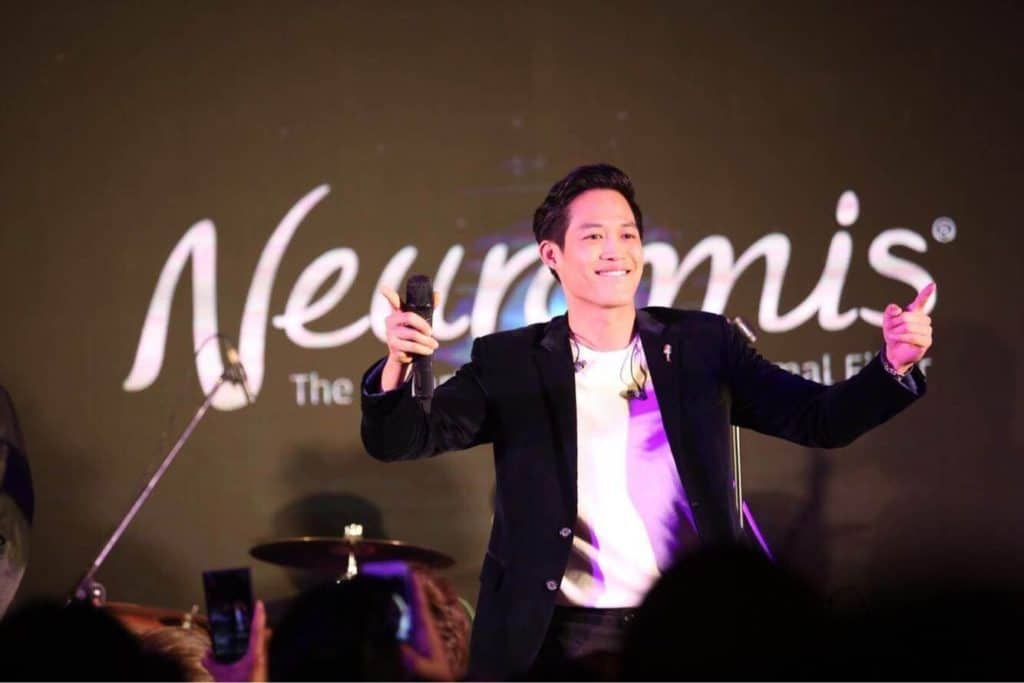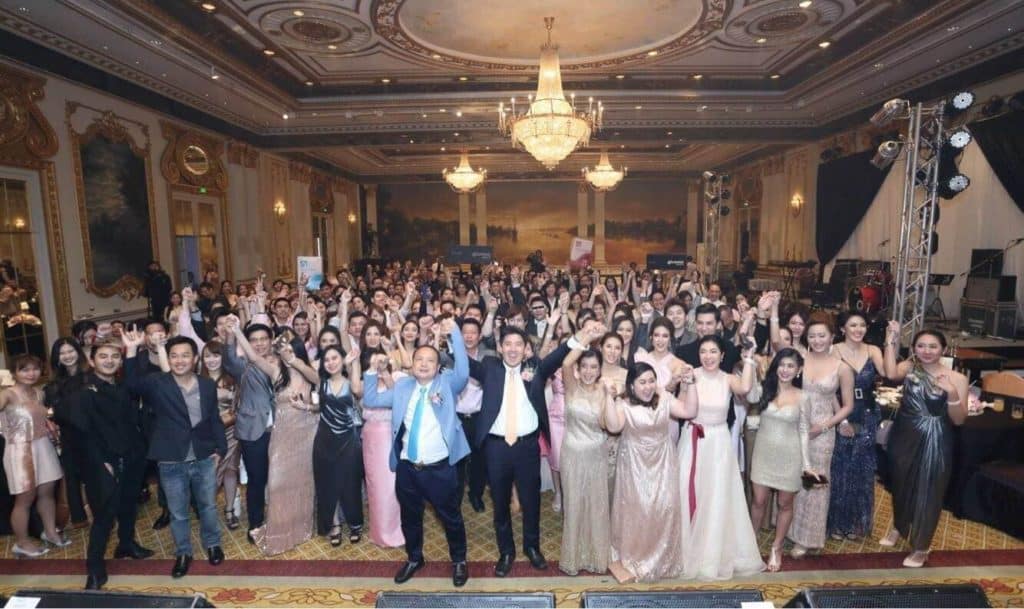 On 22nd August 2018, at Mandarin Oriental hotel, Medytox Inc. organized "The Glamorous Night Party" and grand opening of Neuramis, the first brand of filler from Korea and it is certified by Thai FDA. Medytox Inc., one of the outstanding biggest global biopharmaceutical company, is well-known as the innovation of face reshaping for local and international people. Medytox Inc. invited Miss Nantaphat Akarawongpakin, managing director of M.E. medical Co., Ltd (Charmer Clinic) to this event. It was our honor to join the event, because we were 1 of 50 certified clinics that used real filler from Medytox Inc. only. This thing emphasizes us that Charmer Clinic only uses the real and standard filler from Medytox Inc. only. All girls can be confident, beautiful and trust in Charmer Clinic. We have the experienced doctor and staffs to take care of you professionally.
FOLLOW OUR NEWS EVERYDAY JUST CLICK!